Financial Goals? Let Us Help!
About Us
Equal Credit Opportunity Act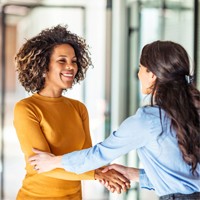 First Heritage Credit operates branch offices in Alabama, Louisiana, Mississippi, South Carolina and Tennessee. We recognize you may not have time during the day to call or visit one of our branches to apply for a loan. That's why we offer online options!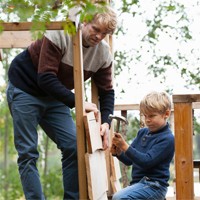 Our mission is to provide our customers with a convenient and dependable source for additional cash when they need it. If you are interested in applying for a loan online, just click on the "Apply Online" tab at the top of this page or click "Yes" to Apply Online.
We take pride in providing fast, friendly service – so do not hesitate to apply! Whether your credit is excelled or you've had past credit problems, all applications will be considered. We are happy to offer our services to you and look forward to hearing from you today!
COVID-19 UPDATE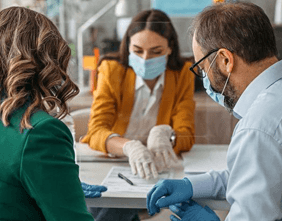 Click below for more information on our fight against Covid and all we offer.
Read More >
Don't take our word for it. Here's what our customers have to say…
"Good people! They will see you through difficult times."
- Debra, Louisiana
OUR ROLE IN THE FINANCIAL ECOSYSTEM
First Heritage Credit wants to help you with your financial needs. Learn how we can help with installment lending and how it plays an important part in the country's financial ecosystem. We have been providing responsible lending services to deserving Americans for almost a century!
More Information